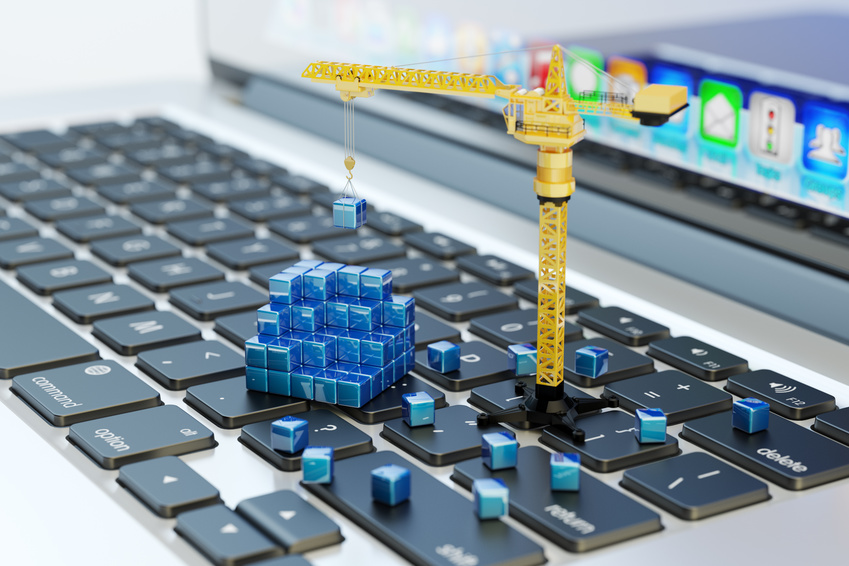 Company Overview
Headquartered in Bangalore India, "Relifin Technologies™" offers impeccable End to End services in Retail banking, Corporate, Wealth Management and Consumer Financing.
Are you looking to advance certain operating systems within your business? Are you adopting the future, in hopes that it will improve all aspects of your company? But, are you also hesitant, worried that a new system means 'unchartered territory'?
We are your go to experts for any and all advancements you are trying to make in your business. From end to end in every aspect, we don't leave in the middle of the learning process but stay with you as long as it takes. You can count on us!
Enterprise Consulting
Product Development
System Change services
Thought leadership within the industry